Capabilities
Services
Brand strategy
Content development
Copywriting
Exhibit curation
Graphic design
Identity creation
Media buying
Photography
Photo editing
Public Relations
SEO
Social media planning

Products
Ad campaigns
Annual Reports
Brand Evaluation
Commemorative
books
Custom QR codes
Email campaigns
Logos
Print collateral
Stationery
Video
Websites

30 years of growth

Over the years, Copeland Art has changed with the times and expanded to embrace new ways of thinking. Our skills have evolved to embrace these changes. We opened our doors in 1983 at 305 Newbury Street, Boston. Since then, a lot has changed in the design world. Our skills have evolved to embrace these changes.

What hasn't changed is how we approach business and creative endeavors. Curiosity has always played a big role. We like to learn new things, and every client's focus, mission and market give us something new to learn. Then we apply the years of experience and collective expertise into the design and branding process. We know you love your business; we love ours, too.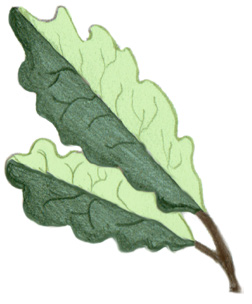 Copeland Art
25 Bradford Ave • Sharon, MA • 02067
Cathy@CopelandArt.com
Cathy Copeland, Creative Director
cathy@copelandart.com

Cathy's area of expertise is merging business marketing strategy with innovative visuals to create a complete brand. For 30 years, Cathy has worked with a wide range of clients focused in the medical field, environmental sciences, and B2B. Her love of photography and its relationship to design led her to art direction — and ultimately to visual brand development. These roots influence her design process, resulting in tighter integration of marketing goals and brand presence.